Emilie-claire barlow - live in tokyo
The Bloor-Yorkville area has long been known as the premier destination in Canada for purveyors of fine art and antiques. Having nearly 40 art dealers and galleries located in the neighbourhood, with everything from renaissance works to modern sculptures, and everything in between, one will surely discover many awe-inspiring pieces. Not to mention all the great works on display by the many Canadian artists of the past and present.
Ms. Barlow has led bands featuring the finest musicians in Canada. Her work as a band leader and producer has been recognized with a Juno Award nomination for "Producer of Year" for her recording "Clear Day" featuring the Metropole Orkest— notable for being only the 2nd Jazz recording nominated in this category. Ms. Barlow is also one of a very small group of women to be honoured with a "Producer of the Year" nomination. Ms. Barlow's all francophone recording "Seule ce soir" won a Juno and Felix Award in 2013 representing a remarkable achievement in Canadian bilingualism.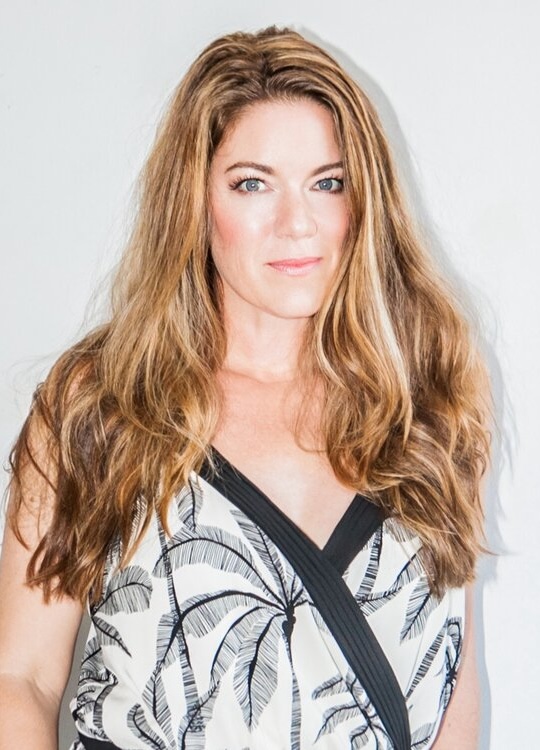 jjdrl.corpuschristiparish.us